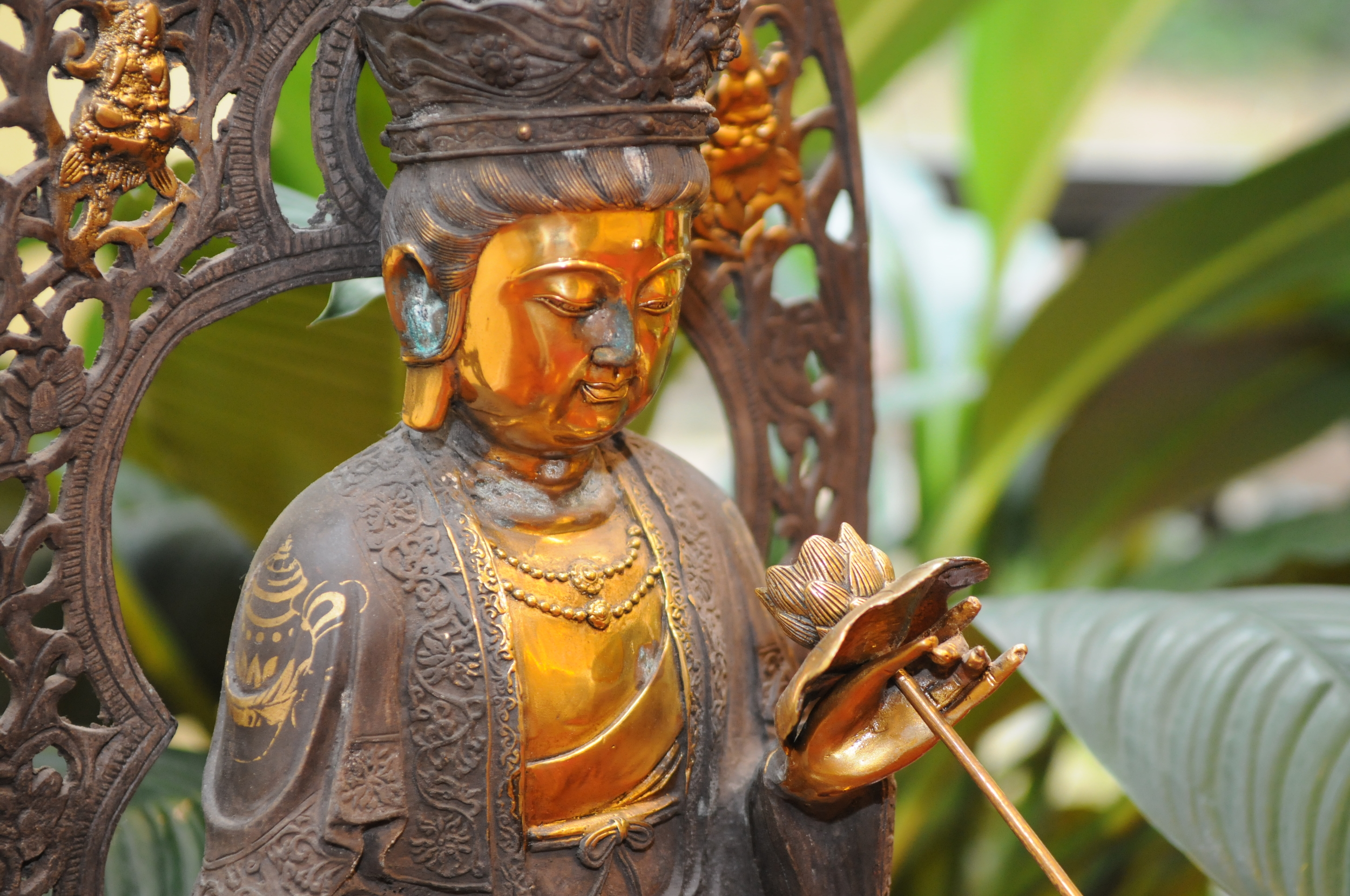 Have you been searching for help with a chronic condition? Many people experience the frustration of not finding the help they need with pain, allergies, stress and many chronic illnesses. Whatever your reason for coming to The Acupuncture Healing Center, we hope you will experience a true healing journey.
Call 919-933-4151 today to set up your initial consultation.
To find out more about the initial consultation and our process, click here.
we offer seasonal workshops!