Ancient Remedies in the modern era
With our world's constant push for progress and technological advancement, it may seem strange that Oriental or Eastern Medicine is still practiced all over the world. This millennia-old technique persists for one reason: it works.
"How can I ever thank you—I had Achilles tendonitis for over a year and couldn't even take a walk. You took the pain away and gave me back my life!"— Trish Payne
"My blood pressure is now under control with regular visits with Carmela. I feel good and look forward to my treatment times. I didn't know needles were so relaxing!"— Mary F.
"Carmela's treatments help me deal with stress and anxiety, sleeplessness, sugar cravings, and any other concerns that creep up for me from week to week…Her experience and listening skills are without parallel, and she has helped me immensely when no one else could!" — Kate
Practitioners of Oriental Medicine seek to treat the underlying causes of chronic ailments rather than the symptoms.
Our specialists follow a simple but effective strategy of holistic health care, viewing the body as a whole, working with clients to keep their body's systems in balance.
Carmela Mager, L. Ac.
I have over 30 years of practice with many different kinds of patients. My methods of working with patients combine unique complementary approaches designed to set the course for whole body healing. I am trained and certified in: Chinese medicine herbology, Facial rejuvenation, Women's health, Acupuncture orthopedic, and Alexander Technique.
I specialize in:
Pain of all kinds: back, neck, headache, stomach ache, arthritis and joint pain.
Allergies: environmental allergies, food allergies, skin allergies, and seasonal allergies

Women's health: menopause, infertility, regulation of menstrual cycle

Emotional issues: stress, anxiety, depression

Cancer: balancing the immune system, side effects of chemo and radiation, pain from surgery, supporting the body in the journey towards healing

Insomnia and sleep issues

Facial rejuvenation

Scar tissue: healing and complications related to scar tissue

NADA protocol for trauma treatments
Cholena Erickson, L.AC., O.M.D.
I am passionate about helping others to achieve overall well-being in mind, body and spirit. I utilize the ancient healing system of Chinese Medicine to help patients experience a new vitality in their lives. I received my Doctor of Oriental Medicine degree in l986 from Southwest Acupuncture College in Sante Fe, New Mexico, and received my certification in Biological Medicine in 2002
I specialize in:
Emotional issues: anxiety, depression

Fatigue

Chronic Pain: chronic headaches, joint pain

Women's health: menstrual disorders, infertility, menopause

Digestive Problems
Hannah Mager, LICENCED ESTHETICIAN
As part of The Acupuncture Healing Center, I focus on holistic healing and pure ingredients from nature. I provide facials and skin treatments using high quality, organic ingredients and non-invasive, gentle methods to naturally bring vitality back into your skin. I studied to be an esthetician at the Chapel Hill Aveda Institute and am licensed by the State Board of North Carolina.
I specialize in:
Facial massage: including upper shoulders and neck massage

Saline microdermabrasion (Jet Clear)

Extractions

Deep-cleansing

Steaming

Masks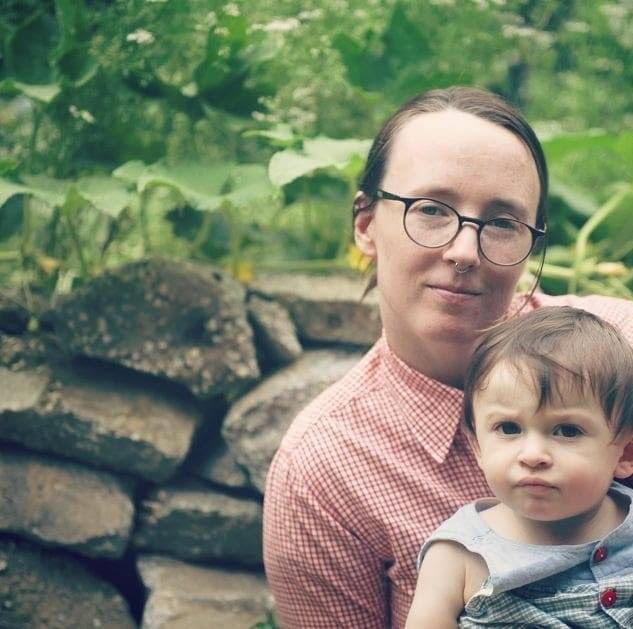 SHENA GROGER, MASSAGE THERAPIST
Shena enjoys working with the therapeutic aspects of massage and specializes in a combination of trigger point, deep tissue, and myofacial techniques. She believes that our physical and emotional systems are deeply intertwined and honors this connection by intentionally creating space geared towards each individual's specific needs and goals. Shena is also passionate about weight training and clean eating.
I specialize in:
Chronic neck/back pain

Rotator injuries and rehabilitation

Frozen shoulder

Tendonitis

Auto injury trauma

Work related pain and discomfort

Plantar fasciitis

Lyme disease

Mental illness